Understand First. Then Translate.
Solve your complex Life Science translation and localization challenges where language and technical subject matter intersect.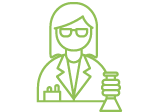 Clinician Translators
There's no need to worry about translators' credentials. Language Scientific is the only company with Medical Doctors, Ph.D. scientists, and clinicians ensuring your material is understood and your translations are correct.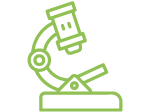 Focused on Life Sciences
You specialize, and so do we. 87% of our clients are in Life Sciences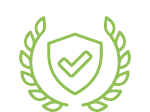 Trusted
X of the top 100 pharmaceuticals trust us for their translations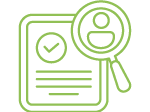 Linguistic Validation Consultants
You can count on us to be trusted partners and consultants adept at technical knowledge and healthcare regulations and translations.
WHY CHOOSE US:
Medical translation demands precision and up-to-date technical knowledge. Whether you need to translate patient case report forms for FDA submission or packaging for in-vitro devices to comply with the EU's IVDD directive, there can be no compromise.

Get peace of mind with our unwavering commitment to only using doctors and other bi-lingual medical professionals who understand first, then translate.

Translation Services in 215 Global Languages and 30 medical disciplines.

Artificial Intelligence doesn't deliver medical care. That's why we only use AI when it's triple-checked by medical experts.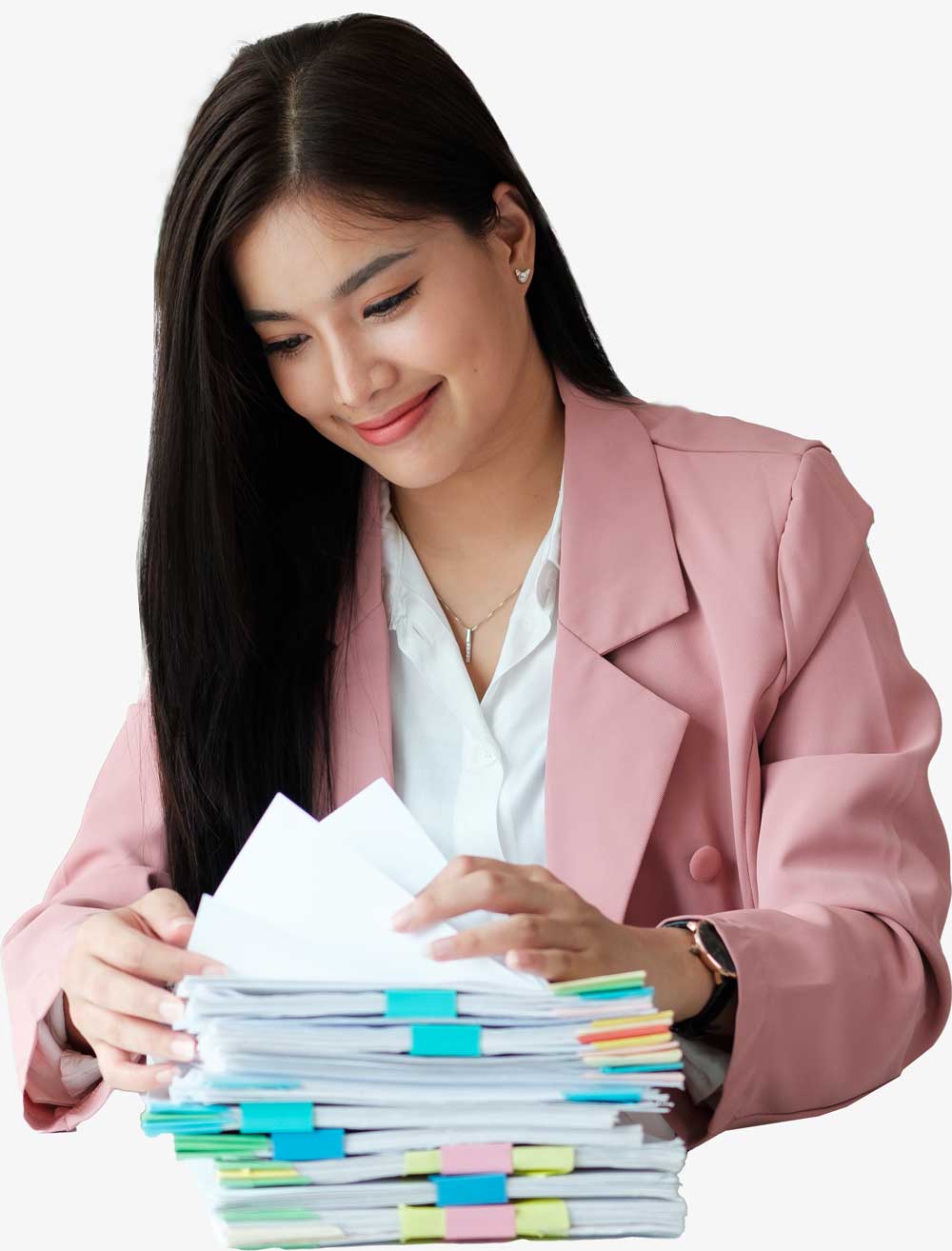 Your internal workflows are ours, with seamless integration.


Forget about missed deadlines with unmatched 99.7% on-time delivery.
ASK Network
The accuracy of your clinical translations will be assured by our Advanced Scientific Knowledge network (ASKnetwork™). This team of Medical Doctors, Ph.D scientists, and other bilingual medical professionals ensures that your content is understood and linguistically and culturally accurate in the languages of all the communities you need to reach.
Timing, price, and value were the three cornerstones used and successfully executed for this project. The team was very knowledgeable, courteous, and technical. I have already given them additional projects.
Johnson & Johnson
Regulatory Affairs Consultant
We have had a great experience with LS, and despite their growth, they have been able to maintain the standards we have come to expect from a provider by giving us direct account access to leadership, prioritizing our projects, maintaining agreed turnaround times and a continuous focus on quality and turnaround times. We have direct integration with them through our [internal] platform and standard documentation for adding new projects, with emphasis on timelines, site locations, and redaction requirements.
Shaena Kauffman
Executive Director, Operations EAC
Review Solutions
Understand First. Then Translate.
If your company needs the best clinical translation and linguistic validation, and you need a company that's easy to work with, contact us.