Translation and Localization Services for the Information Technology Industry
Technology defined by innovative leaps or human capital are expanding globally at rapid pace. Competition to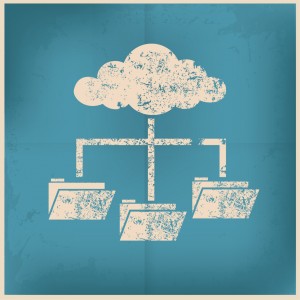 grow existing mature domestic operations as well as expand into new international countries requires bold ideas that will influence buyers and markets around the globe. Companies are marketing to key emerging markets such as Latin America, India and China and also establishing global production facilities to reduced labor costs. Global success depends on providing language specific materials and instructions.
Language Scientific has been a long-standing collaborator in the Information Technology sector, working with clients such as Microsoft, EMC and Alcatel-Lucent to help these companies communicate precisely yet cost-effectively in more than 215 languages. Language Scientific's subject matter experts have laboratory experience, coupled with extensive hands-on usage of source and translated documents. They assure precision and usability of the translation. Language Scientific's in-house Desktop Publishing Team customizes the layout of the translated documents to provide a translated product that is guaranteed to meet regulatory requirements.
Language Scientific provides comprehensive and customized globalization solutions that are cost effective and guarantee swift turnaround times. Language Scientific's unique methodology delivers consistently clear, accurate translation of high-value information.
Request an Information Technology Translation Quote